I think this sums u
p all my pre ride preparations.  While it seems to be logical and easy for me to put together a bike and gear.  It is always an emotional thing.  I get hooked on gear and shinny new.  This is not necessary but it is!  Or at least my inner kid says,  "I want a new toy daddy".     I got some cool stuff.  Like a "Click Stand"   It is a portable kick stand for my bike.    I got this idea from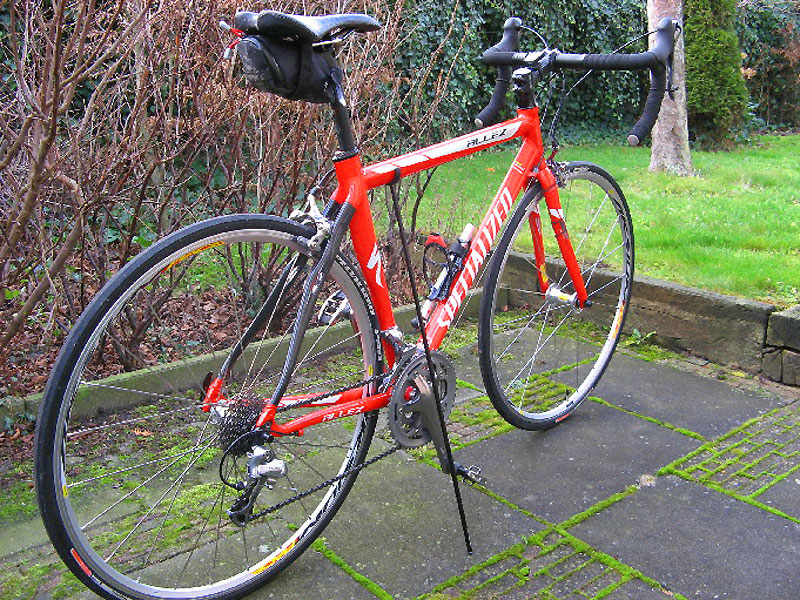 my last trip.  One of the experienced people had one and it saved a lot on the wear and tear of his bike.    Basically I don't have to lay the bike down in the dirt.   My derailleur is a little safer.   Besides picking a bike up out of the dirt is just disrespectful.
There are endless details.   Visa's for the various countries now cost more than ever and when getting them on my own,   timing and fed ex and endless paper work seems to be the norm.  I'd rather ride my bike.
TRAVEL PLANS
Ok,  I am not the brightest bulb on the tree.  I decided to sell my home and go homeless until I get back.  I never expected my home to sell and close a month before I left.   Now I am spending my time living on the couch at my son's house.   Trying to spread out gear and plan is difficult when one's base of operations is all compacted into a storage bin.
FUN IN THE SNOW
It is winter and it is Minnesota outside.   I can't turn down a good time in the snow.   This weekend I went Camping with my good friend Richard Rueda.  Richard and his trusty aid dog came a long to experience a weekend of -30F   -35C.    Balmy considering Richard is from California and he is blind.   We had a blast staying warm and embracing the cold.   Dog slept with Richard –  It was a three dog night but we only had one dog.   winter-camping-2016
CHRISTMAS
It is coming fast and I better enjoy it.  First things first.  I will make my annual trek to the shopping mall,  actually it is a Mexican village,  and acquire  the necessary Holiday gifts.   The unnecessary gifts are going to be experiences for my friends and family.   A trip around the block on a bike, or a gentle hour long training session at The Fix Studio.  www.thefixstudio.com   Don't give me cookies, hams, or the drink.  I would rather ride with you on a bike.  My friend Matt Demay is going to take me out for a spin around Afton State Park tomorrow.    Luke Kocher made me camp in Maria state park after riding there in a snow storm at night.    My Friend Ted Olson has insisted that I go hiking around Regional Parks in the blowing snow (10 Miles  16 Kilometers).   Fred Meyer has let me launch a ride from his house to work on several rainy days,  coffee is always in store for me when I do that.    Most important are my kids and the love and kindness they offer the world.    I want them to be happy and courageous.